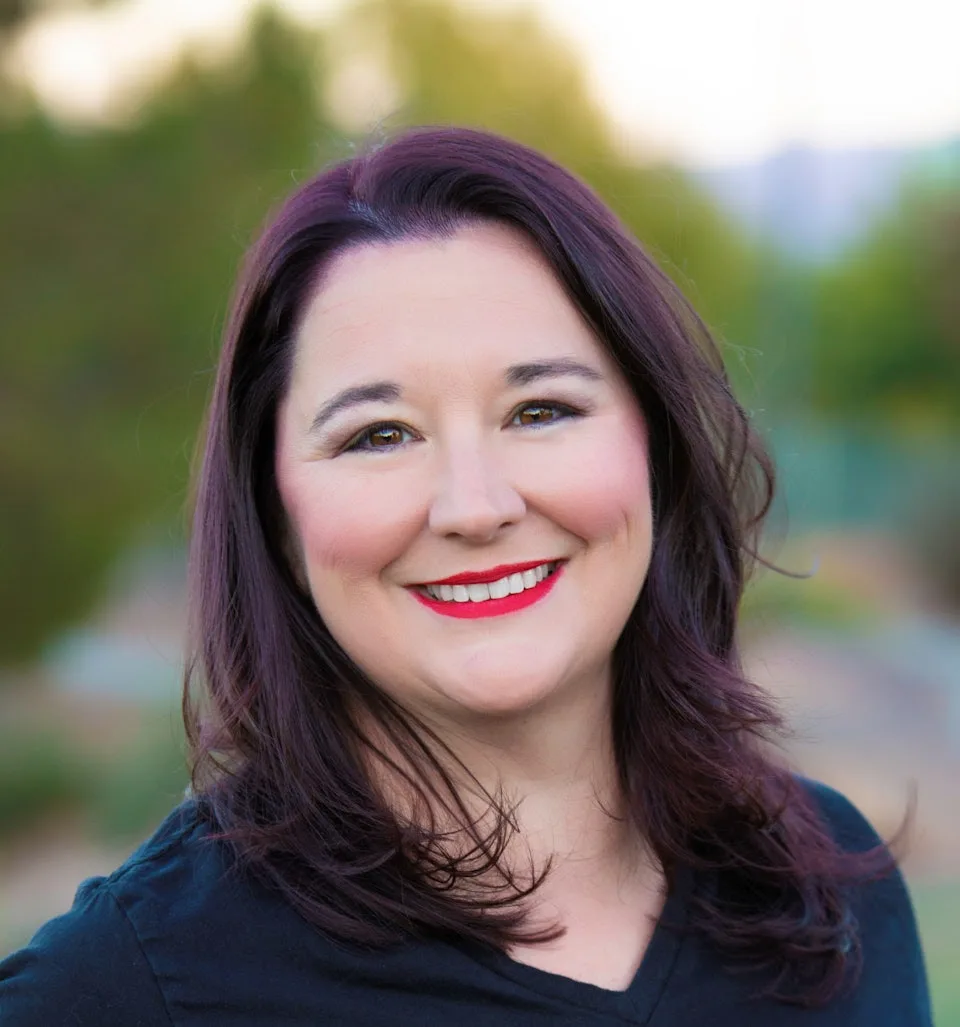 It's been a bit since we've had a guest for our interview feature, so I'm thrilled to introduce you to my friend and fellow business owner, Krista Crotty, the "Business Crew Chief" for Velocity Business Strategists.
Let's step in! 👇
Q: What is a personal favorite quote?
"When written in Chinese, the word "crisis" is composed of two characters. One represents danger. One represents opportunity."
"Stop complaining about the results you didn't get, from the work you didn't do."
Q: What is your favorite activity when you aren't working?
A: Racing cars, driving on a closed circuit testing my skills, or simply being at the track supporting activities with race cars.
Q: What is your business or service?
Business operational strategy & coaching – exposing blind spots; business and personal SWOT analysis; leadership and mindset trainings.
Neuro Linguistics Programming (NLP) trainings, coaching sessions and workshops.
Q: When did you create your business?
A: November 2019, rebranding after 2 years not knowing what the brand should be… so technically October 2017
Q: What inspired you to start this specific business venture?
A: I was introduced to neuro-linguisting programming in early 2019 during what I thought was a sales training – to help me grow my sales pipeline.
During the training, I realized I was naturally good at helping people uncover their passions, super skills and turn those skills into money or profits in business and life. Turns out I had been doing it for years… so the transition to helping people as a business was built.
Q:What was important for you personally as you were building your business?
A: Harmony of family and business.
Q: What was important for you professionally as you were building your business?
A: Reconnecting with my passions and my abilities to connect people
Q: If you could give any new business owners advice during the first year of owning/starting their business, what would it be?
A: Invest in yourself – no one will invest in you, your business or opportunity, until you do. Surround yourself with people who support you and challenge you. Join a mastermind or group coaching program, hire a coach/strategist, outsource what you dislike doing in business.
Q:What is your favorite part about working with/supporting your specific clients?
A: I love seeing the successes and helping them learn from the lessons of failure. Failure is a part of learning. Once a client is able to learn a few lessons, the growth is amazing.
A: What is the biggest lesson you have learned about yourself since starting your business?
We are a reflection of all things in our life – the bad and the good. We are continuously seeking completion – so always keep learning.
The only time one fails is when one quits. Feedback is available each time the outcome is different that one wanted or expected.
Q: Where can our supporters find you?
LinkedIn:
Mobile: 702-677-6923
WhatsApp: 603-575-9077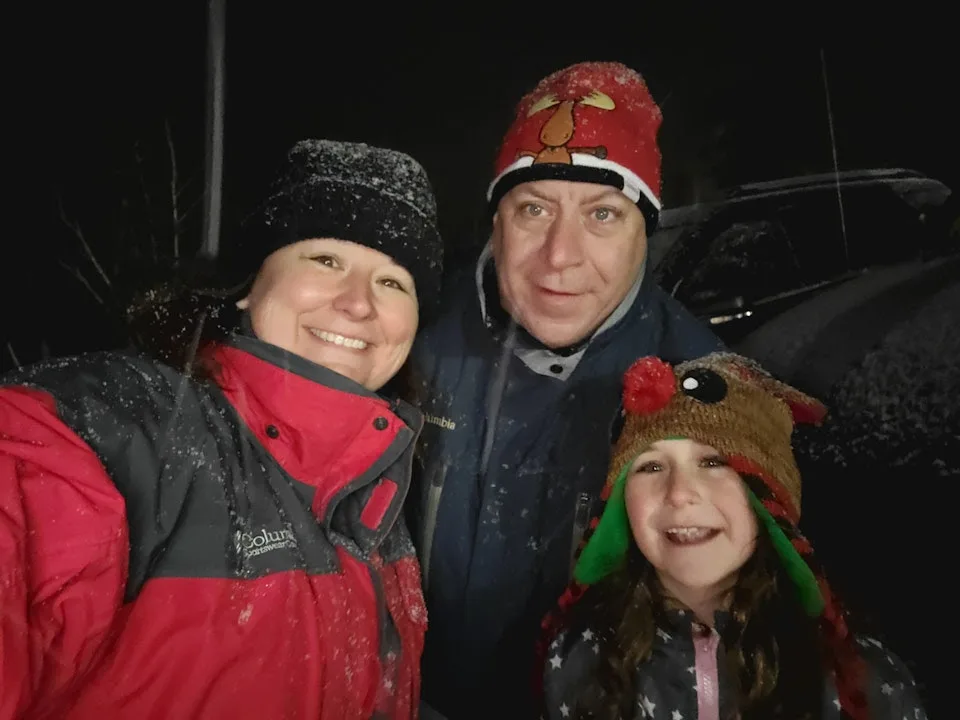 Q: What does confidence mean to you?
Being comfortable with yourself; moving beyond competence in a skill, knowledge or belief.
In business: believing in what you're offering to clients, knowing you're the best at what you do and offering value beyond the "price" of.
Last thoughts 💭
"You can't stop change anymore than you stop the suns from setting."