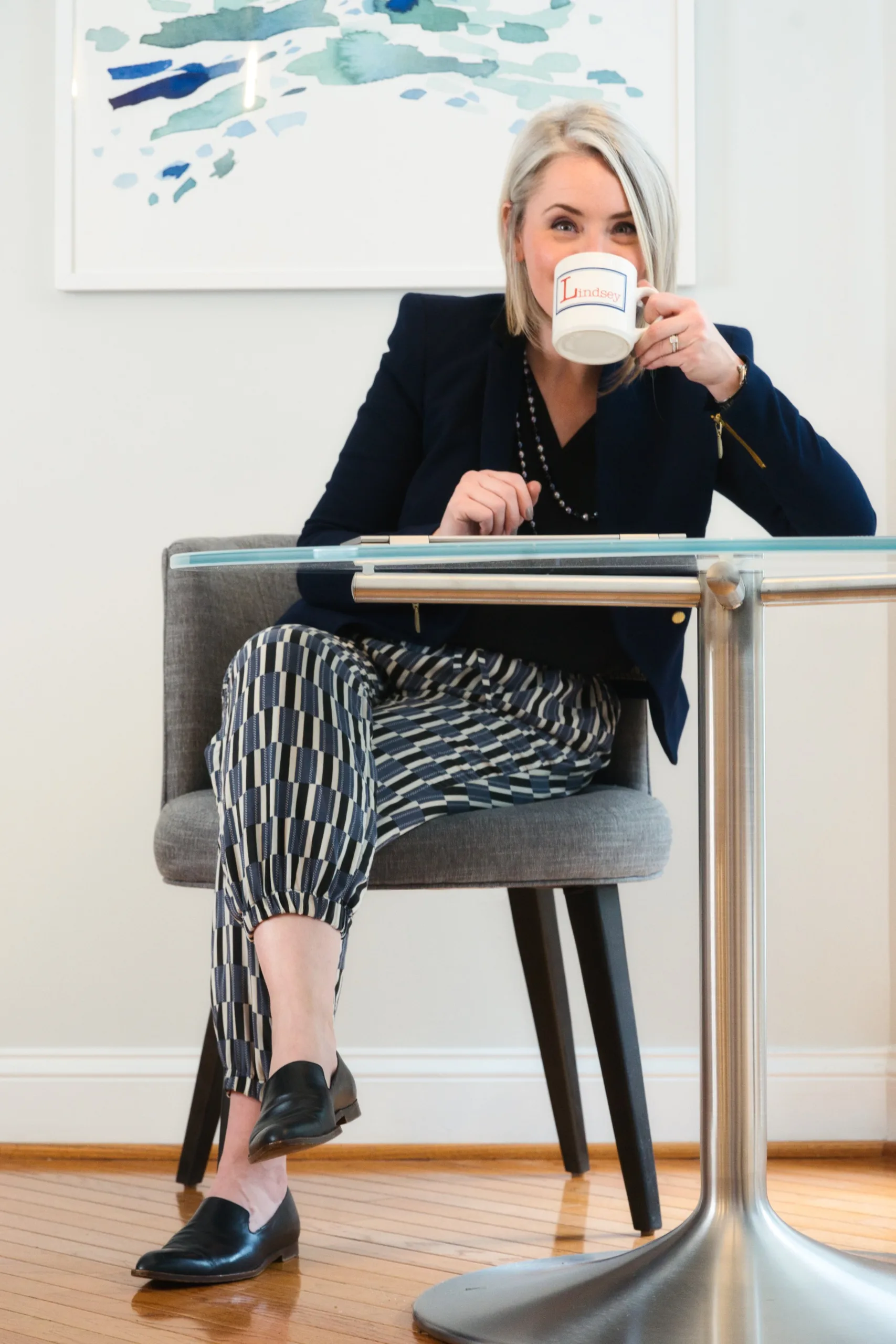 Today's guest for the #womensupportingwomen feature is my good friend, and fellow stylist, Lindsey Taub who is making a positive impact and supporting the LGBTQIA+ community.
Let's step in! 👇
Q: What is a personal favorite quote?
Keep going, Keep growing
Q: What is your favorite activity when you aren't working?
A: Hanging out with my hubs & pups, it doesn't happen often so when it does I relish the downtime! Also still working on "how to" have fun, because I LOVE what I do and don't see it as work!
Q: When did you create your business, and what inspired you to start it?
A: In 2019 I founded Lindsey Taub, Image Consulting & Styling predominantly working with the Transgender Community. In all honesty, the inspiration was to create freedom from the average 9-5 job.
Q: Why was it important for you to create your business?
A: Figuring out how to get dressed is difficult, imagine trying to dress a body that you don't understand. If I can help one person dress AND learn their inner style AND feel confident walking in society – my job is done!
Q: What was important for you as you were building your business?
A: It was important to understand the problems of those not able to live as their authentic self. I wanted to build something that was inclusive, where someone was always in your corner.
Q: What advice would now you give past you during the first year of your business
A: There is no competition when there are 8 billion+ people in the world and I am exactly where I'm supposed to be on my journey. Totally takes the anxiety out and lets me keep going!
Q: What is your favorite part about supporting your clients?
A: The sheer appreciation and gratitude are overwhelming. Time and time again, I'm told how important and impactful my work is. The truth is the impact I receive is exponentially more than I could ever give.
Q: What is the biggest lesson you have learned about yourself since starting your business?
A: I am enough.
Q: What does confidence mean to you?
A: It means knowing what makes you tick and understanding why you behave the way you do. Also, holding your head up high and not giving a shit about what anyone else thinks.
Last thoughts 💭
"Hope will never be silent."