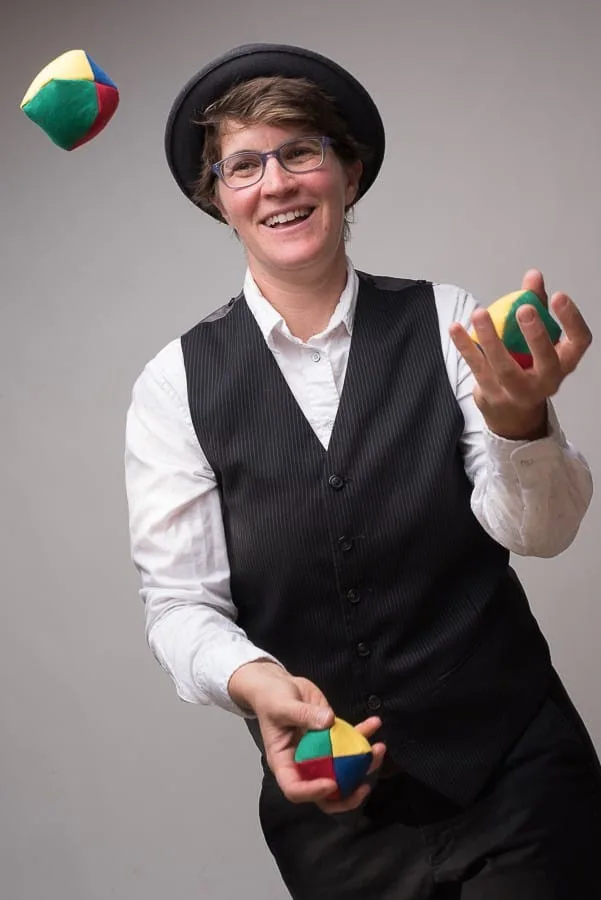 I had the pleasure of being interviewed by Rose Slam! Johnson on their series, "Inside Scoop", and I'm honored to be returning the interview by featuring their coaching business in this edition of our newsletter!
Let's step in! 👇
Q: What is a personal favorite quote?
"We're all just walking each other home."
Q: What is your favorite activity when you aren't working?
A: I love to play ultimate frisbee, juggle, and make mobiles out of driftwood and cute trinkets. I also love to cook delicious food and share it with others.
Q: When did you create your business, and what inspired you to start?
A: I launched my coaching business in 2020. All of my various experiences queued me up to be present with other entrepreneurs as they launch, expand, or refine their small business vision and delivery.
Q: Why was it important for you to create your business?
A: I love working with other people who have big dreams and want to take small sweet steps to bring them to life. Seeing folks bringing their passion to the playing field has been so inspiring.
Q: What was important for you while building your business?
Financial Sustainability
A meaningful and powerful product
Making friends & colleagues along the way
Meeting potential clients and helping them find their next sweet step
Having FUN!
Q: If you could go back in time and give yourself any advice during the first year of owning your business, what would it be?
A: Relax, everything is just fine!! Take a breath, ask for support, and keep going.
Q: What is your favorite part about working with/supporting your clients?
A: Small business owners are so creative and committed. Plus, they usually have something to bring to the world that is so fricken needed, so it is an honor to support it coming to life.
Q: What is the biggest lesson you have learned about yourself since starting your business?
Setting a date can help ground the project into fruition when collaborating with others
Adjusting the time horizon can decrease stress
You can do anything you want, just not all at once
Q: Where can our community find you
Instagram and Facecook: @Nimblerootscoaching
Ultimate Frisbee @ San Pablo park in Berkeley, CA on Tuesdays at 5pm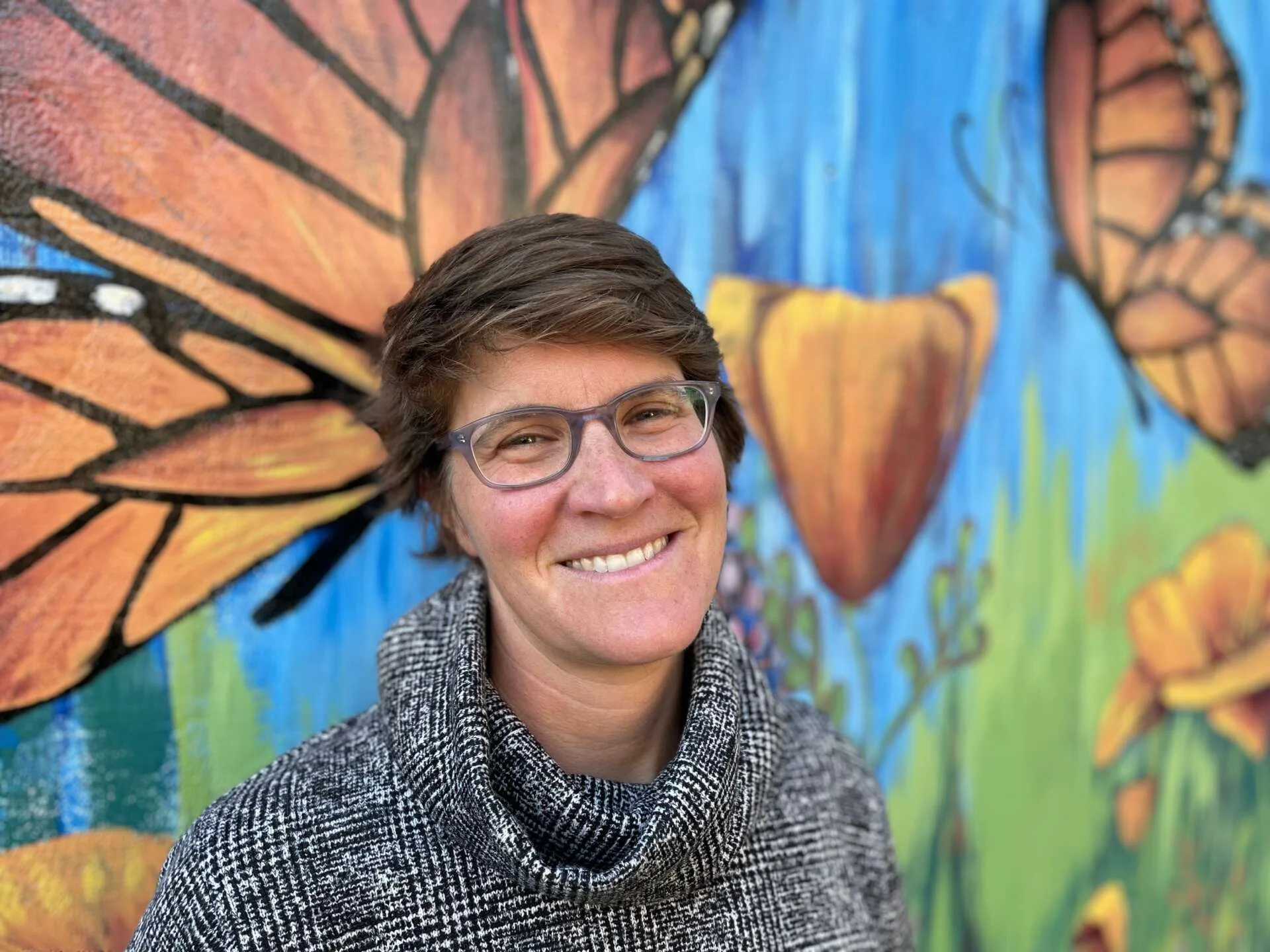 Q: What does confidence mean to you?
A: Such a good question! Something like, it is safe enough to try. So safe that I am proud of where I am and where I am headed.
Last thoughts 💭
"When you learn, teach, when you get, give."