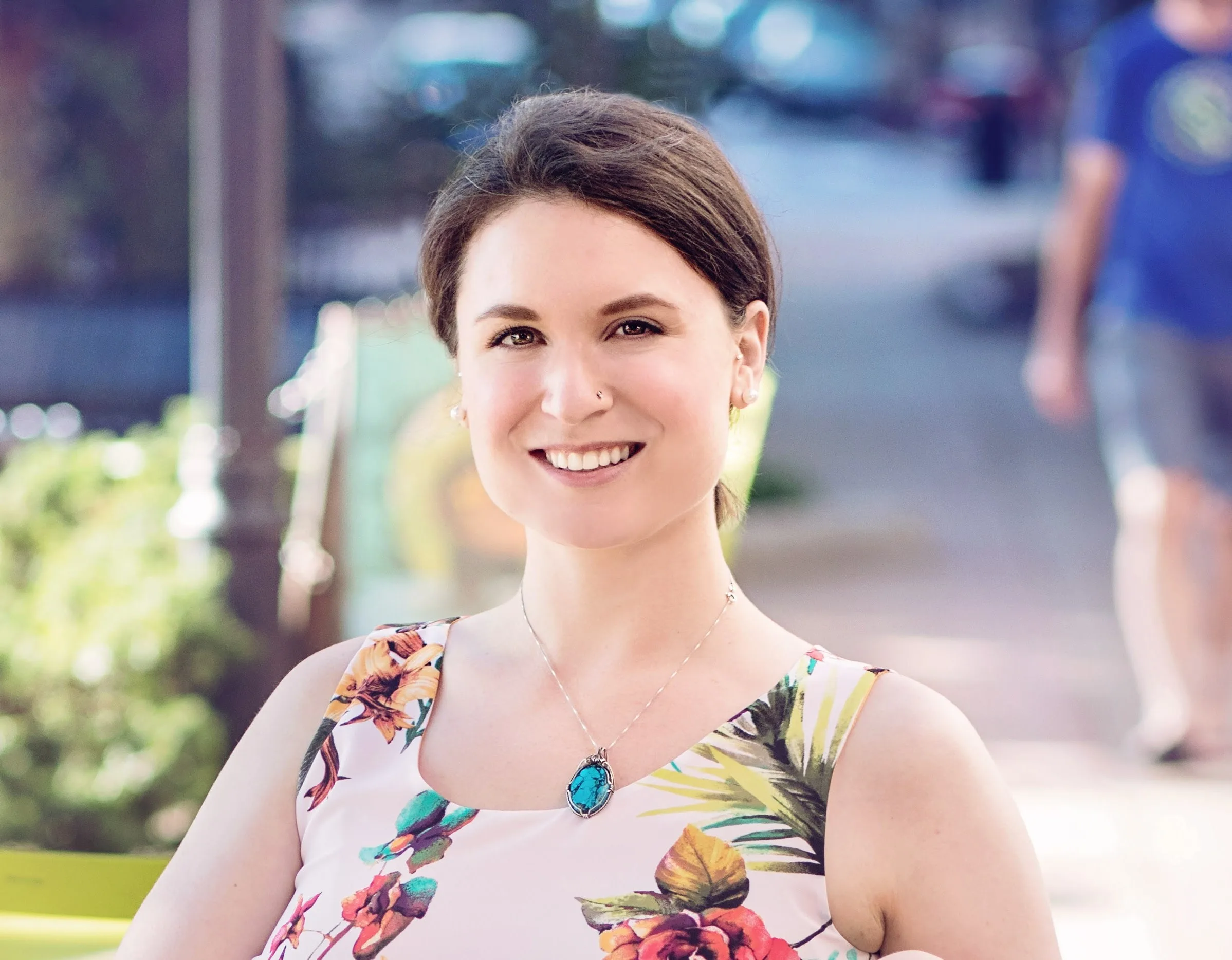 Our guest today is Natalie LaBonte owner of One Light Interiors. She helps folks create their ideal interior space through modern feng shui and design.
Let's step in! 👇
Q: What is a personal favorite quote?
"Everything is figureoutable."
Q: What are 3 fun facts about you?
I walked across a country in one day when studying abroad.
I went through a "goth" phase in high school.
I have a cat and a dog named Spaghetti and Meatball.
Q: What is your business?
A: One Light Interiors is an intuitive interior design firm that supports heart-centered professionals in creating a space that uniquely expresses their soul through modern feng shui and biophilic design.
Q: What inspired your business?
A: I always felt called to interior design, and one summer day my intuition told me loud and clear: help others honor and recognize the sacred connection between mind, body, spirit, and space. That's when I began exploring the world of feng shui.
Q: What is most important for you and your business?
A: Every morning, I make space to listen to my highest spiritual guidance to explore how I can best serve that day and build an enduring legacy of love.
Q: What advice can you give new and growing small business owners?
A: Starting a business will have moments where you can get down on yourself for not reaching certain goals, so give yourself the gift of mindful self-compassion and treat yourself as you would a dear friend.
Q: What is your favorite part about supporting your clients?
A: I love the Japanese concept of kintsugi, which uses gold to repair an item. Instead of appearing perfect by concealing cracks, we honor our experiences to make us the wholest and wisest versions of ourselves.
Q: What is the biggest lesson you have learned about yourself since starting your business?
A: Boxing your dreams is totally limiting; being willing to expand and dream bigger, even when it feels scary, is one of the biggest gifts we can give to our souls and to humanity.
Q: Where can our community find you?
Instagram, Facebook, and Pinterest: @onelightinteriors and @nataliejeanlabonte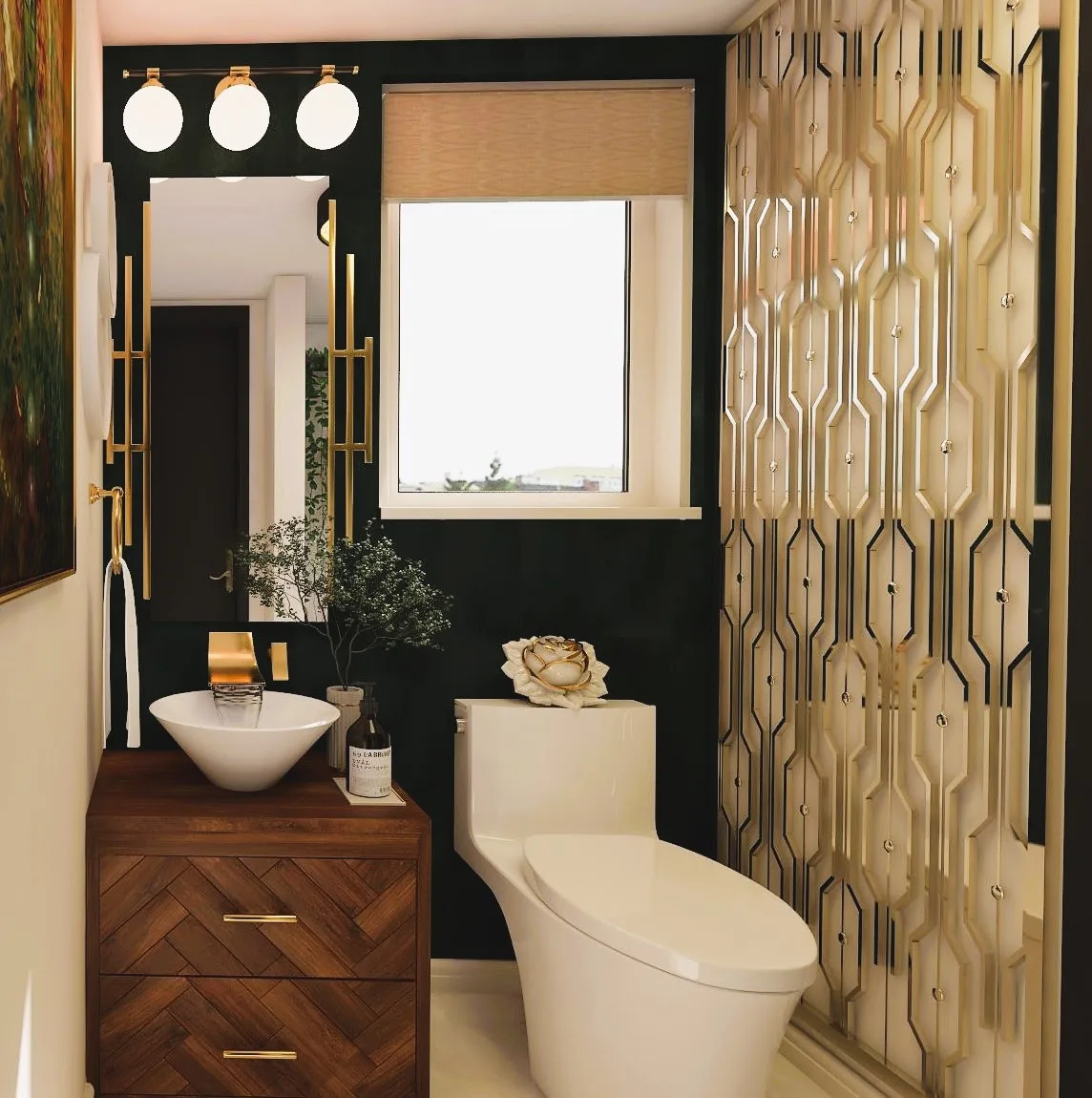 Q: What does confidence mean to you?
A: Confidence is the joy in knowing you are a miracle in motion, just by being here. When we show up to our daily life fully blessing ourselves in our own unconditional self-love and acceptance, we inspire others to do the same.
Last thoughts 💭
"Life's not about expecting, hoping, and wishing, it's about doing, being, and becoming."