Signature

style


Everyday

style


Your

style

Personal fashion styling that unleashes your true potential.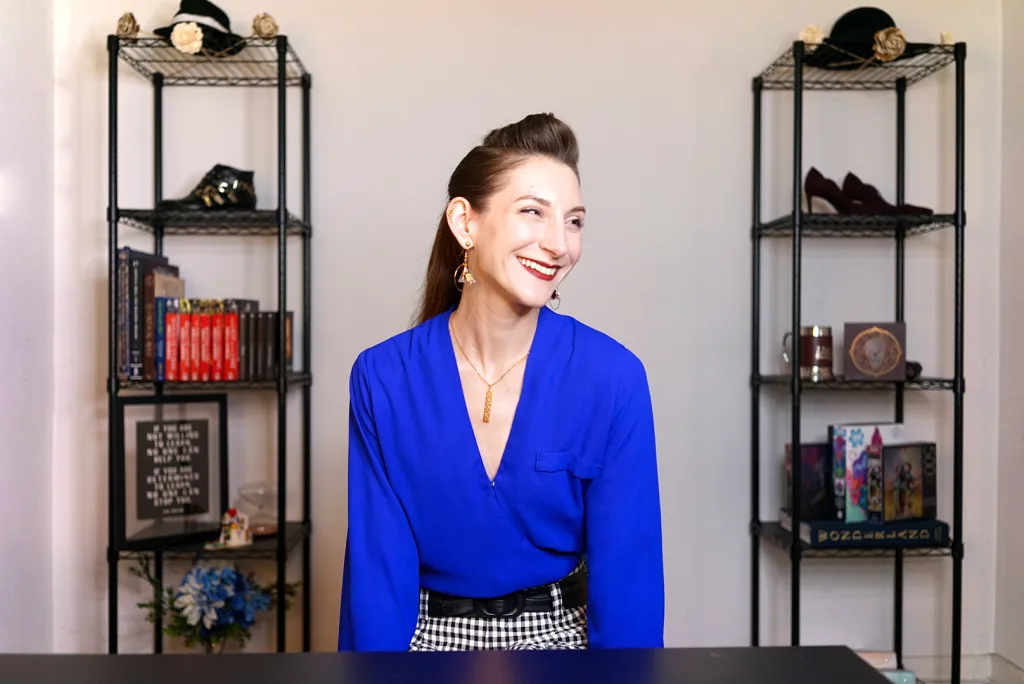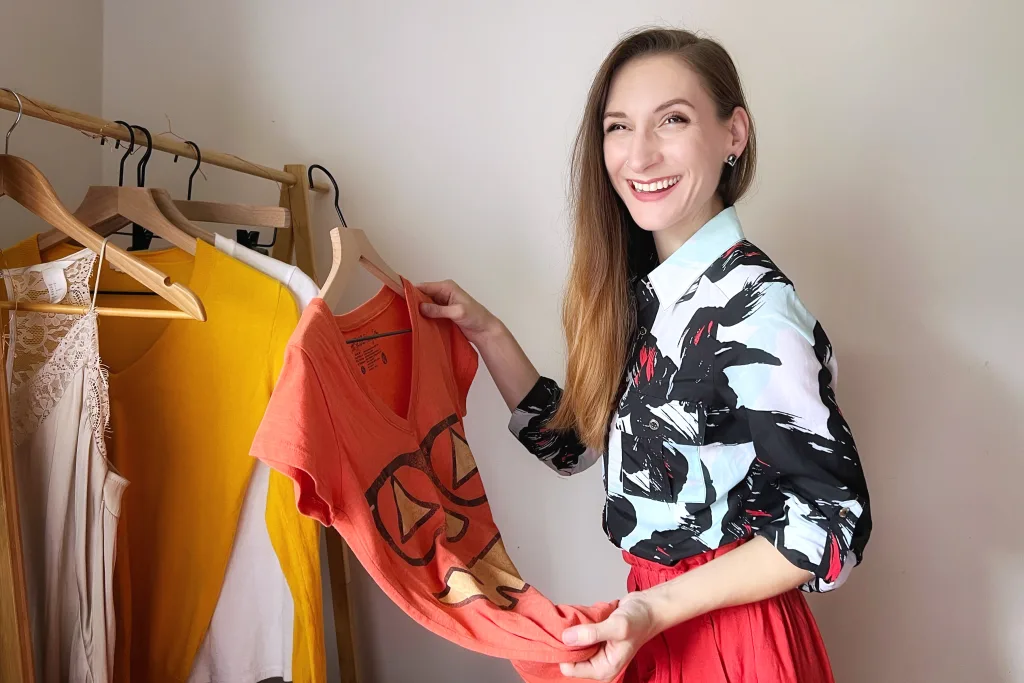 Unlock
your style
Your style is as unique as you are, and embracing it shouldn't feel overwhelming, undeserved, or extravagant.
Inclusive and individualized personal fashion styling helps you conquer your wardrobe, slay your closet monsters, and craft a powerful image that aligns perfectly with your ambitions.
Work 1-to-1 with a dedicated personal stylist to curate a closet that supports and represents the next-level-you.
Meet
Your Stylist
Hey there, I'm Bri!
Candle collector, coffee enthusiast, and dog mom! I'm committed to helping you find your style and making dressing up for daily activities less stressful and way more fun!
— Also, I'm a total nerd. By night you can find me immersed in a fantasy book, playing video games, or hanging with my friends playing D&D. I'm a level 5 monk harengon, by the way.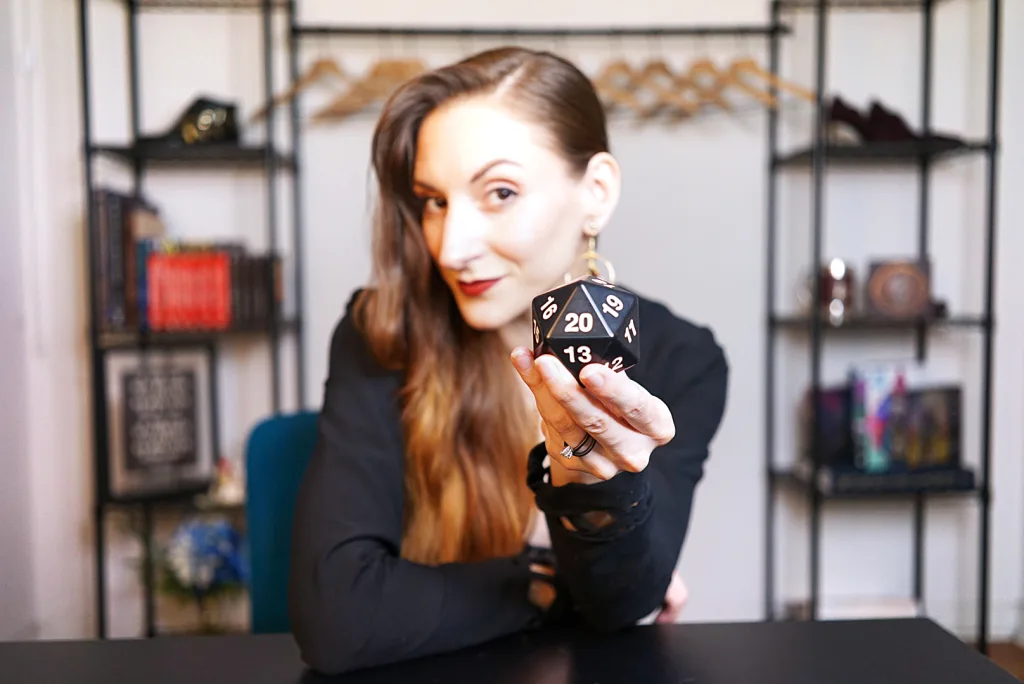 Trend
the multiverse
Does your style no longer match your body, lifestyle, or mindset? Let us help you tame the otherworldly dimension that's keeping you from reaching your true potential — your closet!
You're stuck in a never-ending fashion fight, resisting impulse buying and battling mismatched pieces.
You're suffering from fashion fatigue, constantly grappling with outdated trends and uninspired looks.
You're plagued by fashion decision paralysis, overwhelmed by countless choices, and unsure which path to take.
You're looking to champion a special occasion, important work function, or once-in-a-lifetime adventure.
You're prepared to dress like you mean business and take your success to the next level.
Our styling services are the key to unlocking your style. It's like having a cheat code for effortless style and personal growth.
General
questions
Who are your typical clients?

Style Clients

We support people of all body types, access requirements, ages, professions, sexes, genders, non-genders, skin colors, and cultures.

Our styling services are personalized to each individual's needs, as we actively listen to what our clients value most in feeling and looking their best.

Event Clients

We support small and large businesses and entrepreneurs who want to celebrate the diverse personal styles of their supporters.
Why should I work with you?

We don't simply clean, shop, and organize your clothes on your behalf; we offer long-term solutions that guide you to shop confidently and authentically for yourself.

If you want to save time, money, and energy, working with us can help you heal past fashion disappointments and teach you practical ways to future-proof your personal style.
What can I expect to invest?

We provide personal styling services at different price points that require your commitment to weekly check-ins and a few hours of your time on tasks such as cleaning, shopping, organizing, and trying on clothes.